Coming Soon: Jobs-to-be-done Coaching
Hey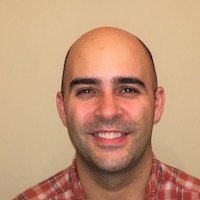 Pascal here, and I'm starting things up again with the Jobs-to-be-done Coaching.
…

if your product is hit or miss…

…

if your customer interviews are hit or miss…

…

if your landing page is hit or miss…
And you'd like a product strategy/positioning sidekick.
I'm going to make some service offerings available soon.
I publish product tweets on Twitter, but if you don't want to miss an announcement or new articles as they (infrequently) come out, sign up below.
Stay sharp!